Holiday 2020 Ecommerce Readiness Guide:



Optimizing Your D2C Channel for a Very Different Holiday Season
2020 is not the year to dust off that holiday playbook you keep on the shelf as the season approaches. Find out how to create a strategy that best positions your brand for success in a year where a global pandemic is bringing record numbers of shoppers online, many for the first time.
From on-point messaging to getting products into the hands of your customers, what's changed as the holiday season approaches, and are you ready?
Read our Privacy Policy here.
2020 is throwing some curveballs from stretched supply chains to concern over shipping dates. But it's also providing immense opportunity for brands that have a strong ecommerce presence.
71% of U.S. adults plan to do more than half of their holiday shopping digitally this year
[Source: DaVinci Payments, The Future of Payments, July 14, 2020]
Major players are upending traditional thinking on how best to position themselves for what is sure to be a very different holiday season. We dive into the best moves you can make to take advantage of holiday promotions that could start much earlier than previous years. We also have tips to make sure Santa's sleigh doesn't come up empty when the big day arrives.
Across channels, all channels – reaching shoppers has never been easier, but getting their attention has never been more of a challenge. On point messaging and transparency is critical this year,
and we'll tell you how to make the most of it: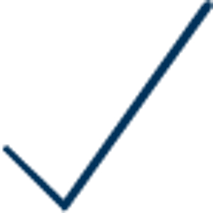 Understand what is driving customers to buy in 2020
Learn how to develop promotions and communications that will help you convert, keep and serve your customers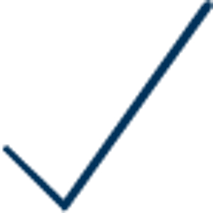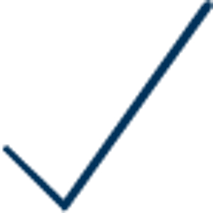 Take steps now to ensure your fulfillment is setup for customer satisfaction
Ready for the ultimate ecommerce solution for global growth?
2020 Digital River, Inc. | Digital River is a registered trademark of Digital River Inc.
10380 Bren Road West Minnetonka, MN 55343 | United States